A Quick Trip to the Cottage
Hello!
I am amazed at how quickly time flies and how easily weeks can slip away without getting to this little blog to do some blogging. Life is good and things have been really wonderful since I was last here. I won't go into a big long thing about it, but when I say that life is good and things have been really wonderful, you also know that things have been messy, there have been bad moments and it's not 24 hours a day of bliss, right? I do live a normal, real life. But at the end of the day, I can either focus on the few hair-pulling moments and let those define my day, me, my life, or I can look back at the simple little moments of happy and focus on those and let them define my day, me, my life. So, I choose the latter.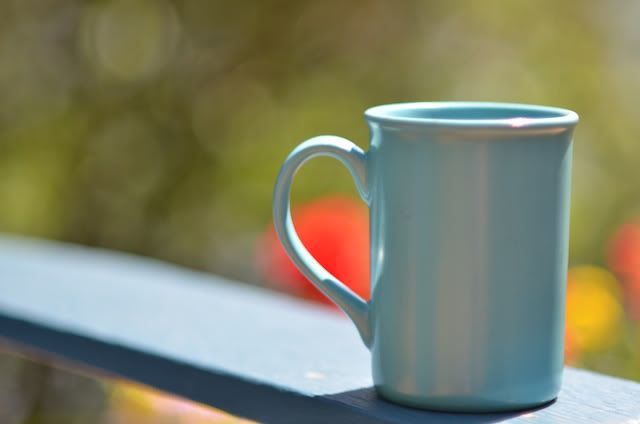 A couple of weeks ago, we headed off for the cottage where we go every summer. This year it was a little different since I am working now and had to get time off work and only go for 2 weeks instead of the usual 6 weeks. What a life, right? I forever know to be grateful for such blessings. My job is amazing and they let me go!
Yay!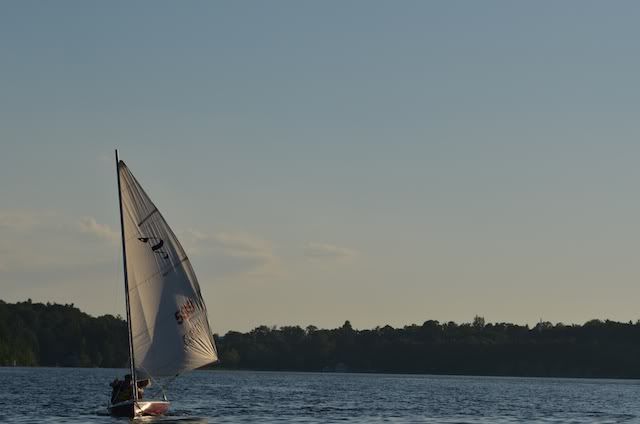 It was actually nice this time being there for 2 weeks instead of 6. We soaked up every last minute of it knowing it wasn't going to last as long. It was so relaxing now that my kids are older and strong swimmers and much more independent and capable than in past years.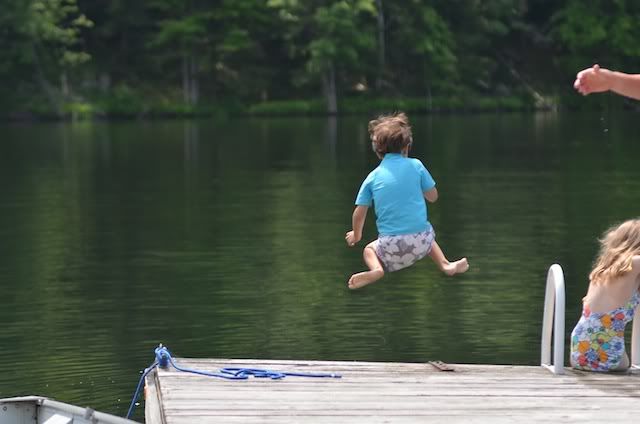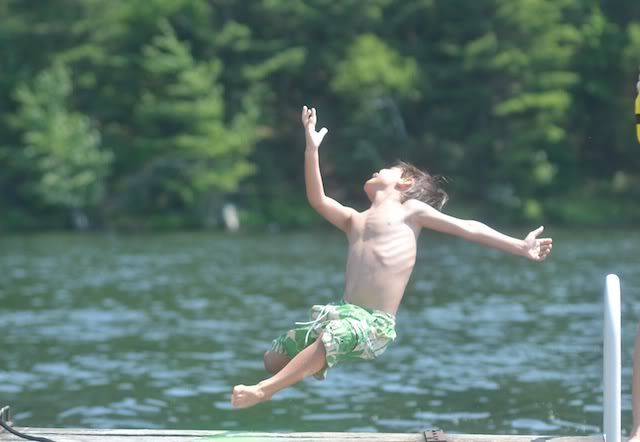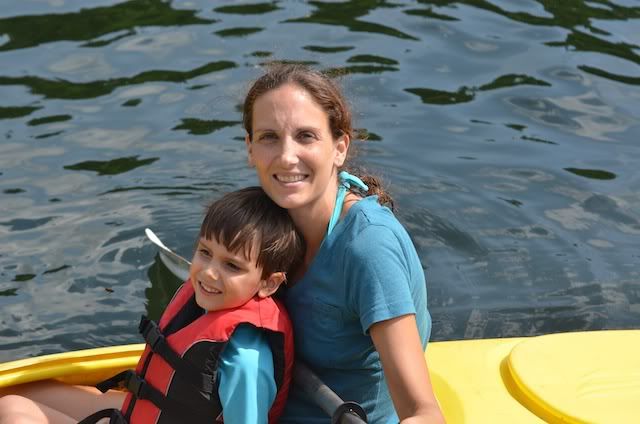 I have now spent 31 summers at this place and it is just amazing to me how much things stay the same. My kids play on the same shore that my brother and I did, they play the same games in the water, there is the same familiar slam of the screen door. Sure, some things have changed, but the important stuff has stayed the same and I love that so much.
My son sat and drew pictures at the same desk that my mom and her sisters sat at and drew pictures when they were little after it was handed down to them. I can't think of many happier things than seeing something that has touched so many lives.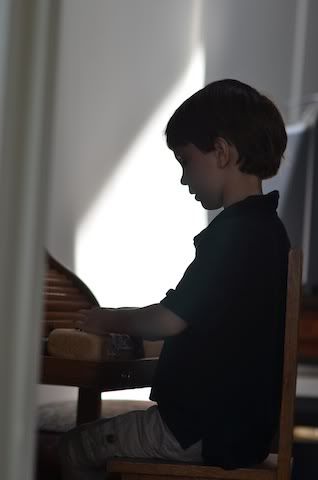 The cottage isn't a place where anyone accumulates anything. No one goes shopping or replaces stuff just because. The same dressers that were used in 1918 are used today. The same tables, rocking chairs, and benches. There is a built-in contentment, a letting-go of perfection that isn't felt other places. It's okay for things to be imperfect and I love coming home with that feeling and letting it linger on, reminding myself that my home can be the exact same way.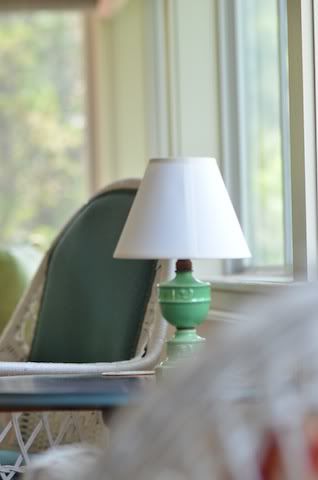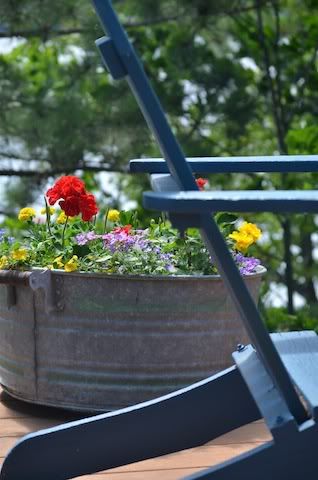 And so, we spent 17 lazy days by the lake. It was, truly, perfect in life's imperfect way. Doing puzzles that were frustrating, teaching kids to fish with scary hooks, dealing with bumps and bruises, and loving every moment.