Link Love
I hope you all had a wonderful week and are having a beautiful weekend.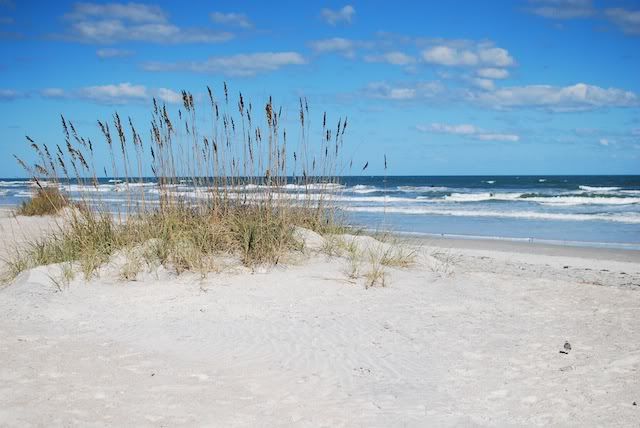 Here are some links from my reader that I loved this week:
Christmas Decorations: 5 Ways to Decorate Your Holiday Table on a Budget
Plan Your Peaceful Christmas: Guest-ify Your Home
Love this Master Bathroom Makeover
My blog friend Kristi and I are both finishing bathroom renovations this week. Mine is planned and her's is totally unplanned but I think we're both equally happy to be getting the spaces we love. Can't wait to share more soon!
Happy reading and enjoy your weekend!