Link Love: Spring is Definitely Here Edition
Faces and bodies covered in mud, dripping as the kids step in the door following an afternoon playing outside. Strawberries ripening in the garden. Blossoms everywhere. Closets are cleaned out. Boxes of sweatshirts and jeans are tucked away. Grass stained knees. Spring is here in full force with promises of new beginnings, sun-filled days, and beauty everywhere as long as you are willing to slow down and look.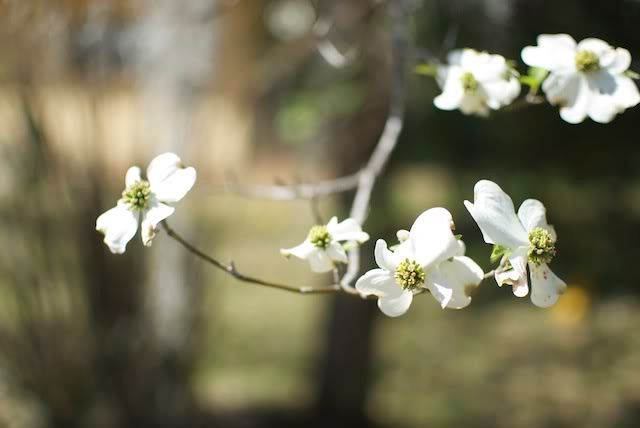 Some links from my reader that I enjoyed recently:
5 Easy Ways to Bring Spring Into Your Home
On Living Out Simplicity
How To Get Home Projects Done When You Are Really Busy
20 Ways To Enjoy Springtime
Make Your House Look Magazine Perfect in 8 Easy Steps HA!