Cottage Garden Before and Now
Five weeks ago, when we arrived here, the vegetable garden was going well. All summer, we've made a fresh salad with dinner after trekking to the garden to pick lettuce. We've been able to deliver bags of lettuce to friends on the lake and we've had neighbors stop by to take more when they've wanted it. The garden has overfloweth.
A shot of the garden when we arrived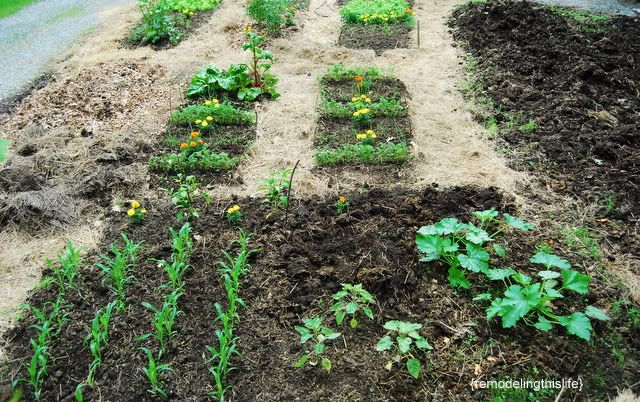 And the garden as of last night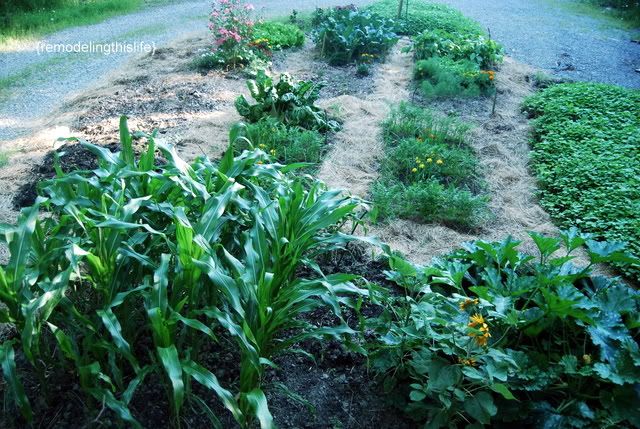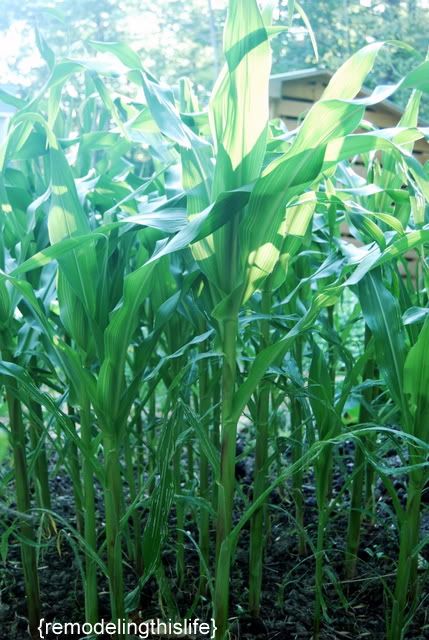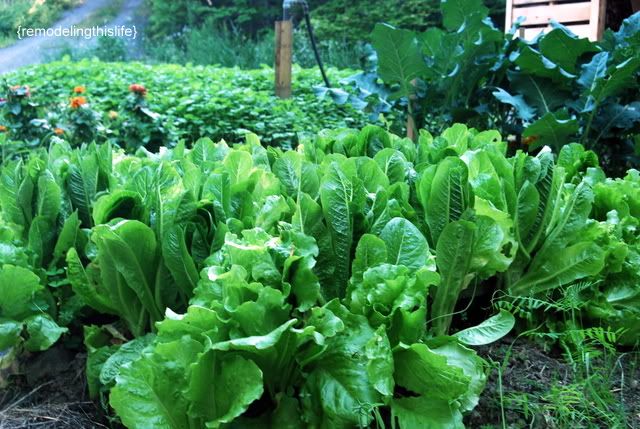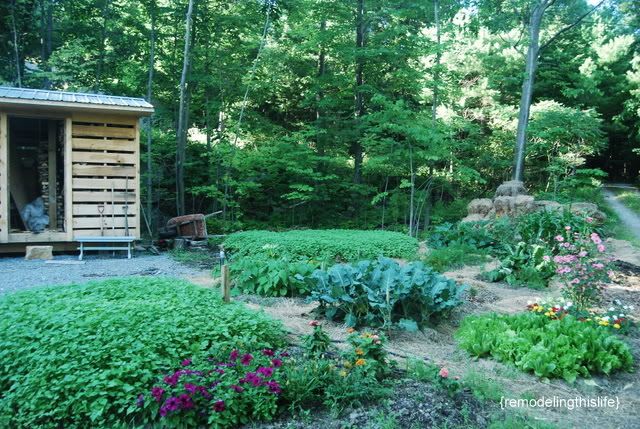 As if a home garden was not enough, my parents bought a 375 acre farm nearby the cottage a couple weeks ago. That will surely be a wonderful place to watch things grow over the many years ahead.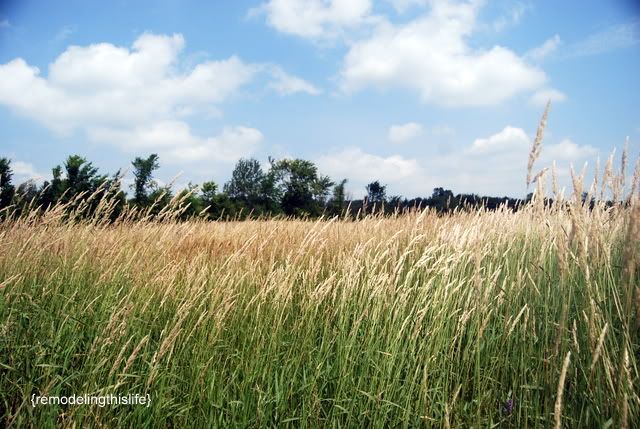 If anyone is interested, I can take you on a virtual tour of the fabulous farm, led by my 5 year old soon.