What I Love Right Now
The thing about coming on vacation each year to spend weeks at the cottage is that I have to make an effort for it not to just become the regular every day of being at home. Often, we settle in and get comfortable and then it's just like if we were home – only with a nicer view and a convenient place to swim. The fact is, I am a mother on vacation with my kids. And since my kids are my job, I'm always working – wherever I am.
If I let it, I could get dragged down and overwhelmed. And I admit that yesterday I did. I was ready to start calling people to see if I could send my kids away to them so we could ALL vacation. But I know if I did that, that 2 hours later I would want them back. On vacation. With me. I ended my woe is me day yesterday by inviting my daughter on a date. After dinner, I left the little one at home with his Gigi and Pop Pop and took my daughter to the little run down town the lake is near and we got ice cream. And walked. I thought back on days when I was a little girl getting ice cream with my mom and walking down this street. I thought about how big that street once seemed. I thought about how I never realized then how little and run down this old town was. I just remember ice cream and hand holding.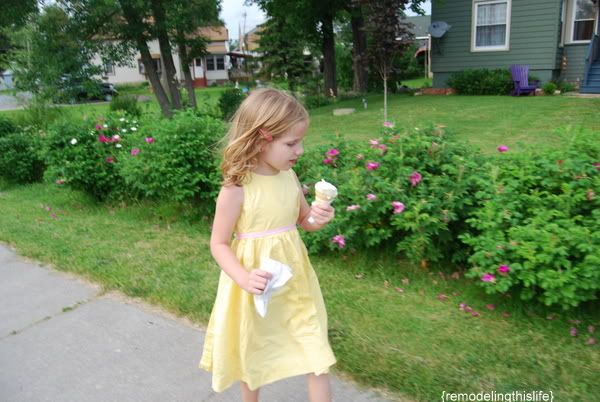 I felt better when we got home. More relaxed, less overwhelmed. I realized that what I needed wasn't an escape from being mom but to plug back in to being mom. To embrace it and stop trying to wish that I could have endless hours to myself each day to go for runs, read books and work in the garden. Instead, I am going to put my mindset right back where it is when we are at home. With these kids. Loving every moment.
What I am loving right now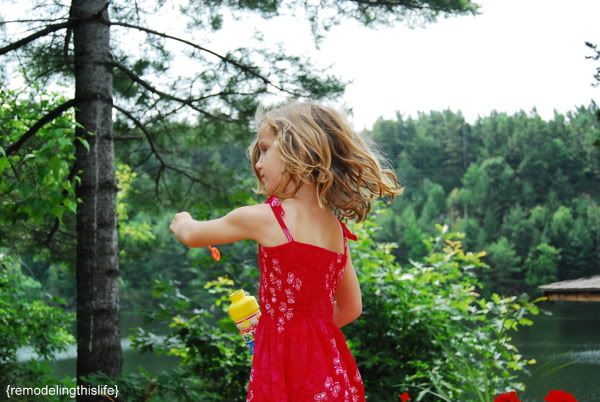 68 cent bubbles that provide hours of entertainment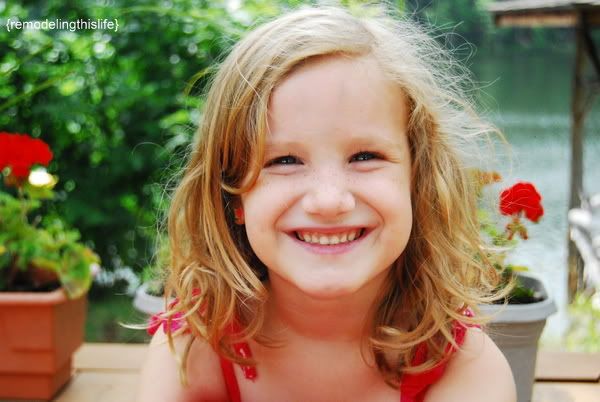 A girl who will smile nicely for the camera

Even this boy who won't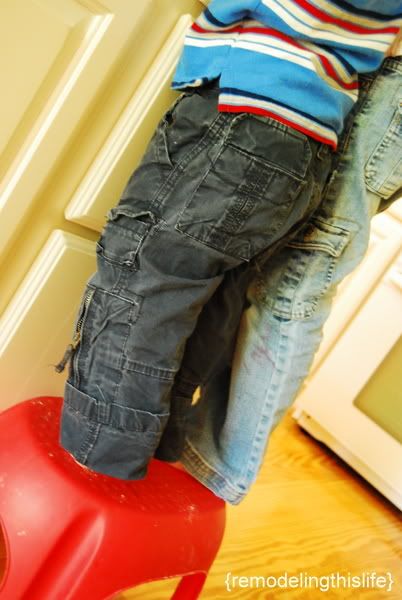 Two kids, sharing a step stool instead of fighting over it – united by their common desire to eat brownies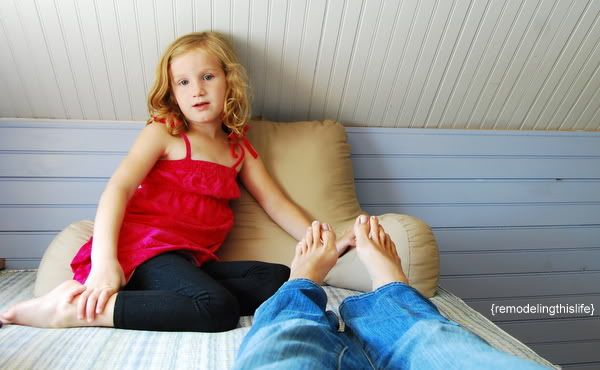 Sitting in the reading nook during the little one's naptime. Just us girls – talking, reading and getting in some good old fashioned quality time together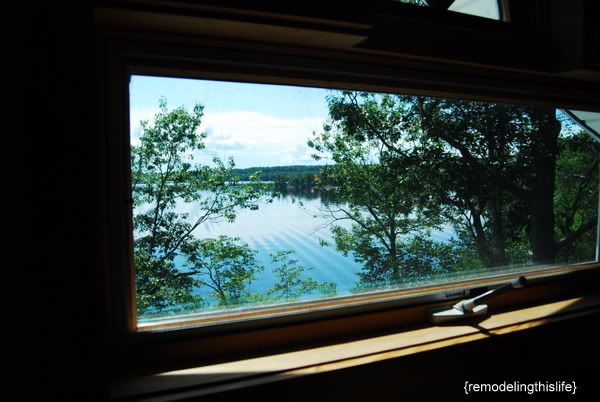 This view from the nook
It always helps, when I am feeling overwhelmed, to remind myself of all the wonderful and beautiful things around me. What about you? What is making your heart smile right now?