Happy Earth Day!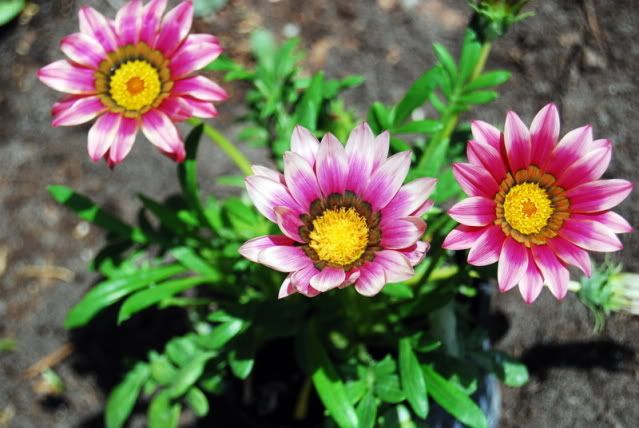 Some things we are doing today to celebrate the day:
planting trees
working in the garden
making mud pies
hanging our laundry on the line
picking up trash in our neighborhood
not shopping
ideas around the blogosphere:
Celebrate Earth Day By Growing a Garden
Goodwill Earth Day Recycle Drive
54 Tips For Green Living
Earth Day Home Activities
How Can YOU Change YOUR World?
Happy Earth Day, today and every day!
What are you doing to celebrate our Earth today?