Photographs and Flowers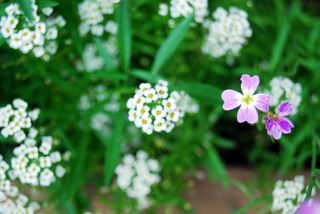 There are two things that I will never tire of and never have too many of in my house. Those things are photographs and flowers. I love that photos are something I can rotate and just by changing a photo in a frame, change the feel of a room. I love that photos and flowers are inexpensive ways to pretty my home.
Photos and flowers do the trick for filling a wall in my kitchen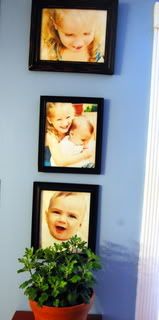 In a corner of our dining area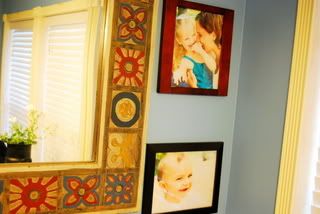 Photo tiles at our entry way.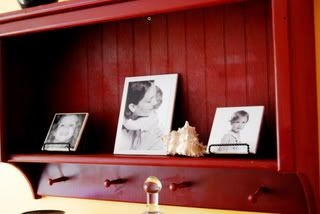 I am often wary of buying stuff to bring into my home. I am a clutterphobe, so lots of decorative stuff tends to make me itchy. I like simple, clean, and minimal. And I especially love when the things that line my walls and shelves are full of family memories and love. So, I am never afraid to add another photo or more flowers.
This post is part of Hooked on Houses Hooked On Fridays blog party. Be sure to check it out for more of what bloggers are hooked on this week!

Also, be sure to check out The Inspired Room's Beautiful Life series for inspiration around blogland.