Simple. Frugal. Fabulous.
I try here at this little blog to share thoughts on simplicity and frugality. I hope that what I share here ends up showing the fabulous not as blatantly but that it appears in the details. Maybe? I hope so. My family has a lot going on between home remodeling, jobs, and busy schedules. But we always have time to have family fun that is uncomplicated and frugal.
My daughter and I have a weekly date night. One night a week, she and I head out to have our time together with no boys allowed. It almost always involves ice cream. To celebrate our return back home to Florida, our date night a couple weeks ago not only involved a trip for ice cream, but we went to the beach together too.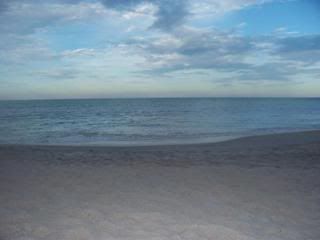 Sitting in the sand eating ice cream with the most beautiful, creative, curious little girl while watching the sunset behind us on the Atlantic Shore is a sure way to feel blessed and lucky.
There were sticky sticky ice cream hands
Our requisite photo of ourselves

After ice cream, we went for a stroll. There was no movie-like holding hands and calmly walking while philosophizing about life. There was racing into the waves and having them splash us while pretending we didn't want to get wet.
I was afraid she wasn't having as good of a time as I was while I walked along, waves lapping at my feet, watching my daughter run through the waves while giggling with delight and seeming to grow up before my eyes. I think my fear was unfounded.
For $4.79 for 2 ice creams and a 3 minute drive to the beach, I have an evening to remember forever. It doesn't get much more simple, frugal, or fabulous than that.