Inspiration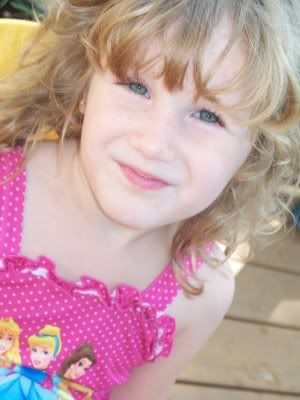 Do you see her? See that? SHE is all the inspiration I needed 4 years ago today to start remodeling my life. It is because of her that I started to rethink my priorities and figure out how to quit my job and stay home with her. From the moment she arrived in my life, she has caused me to rethink how I do things, what I think is okay in the world, and where my focus lies.
She is every bit a 4 year old, gaining independence, assertiveness, and questioning everything. She is strong-willed, helpful, hilarious, and fun. I can't imagine my life without her and am thankful for her helping me to continue to be a better person each and every day.
Happy Birthday to my first Baby!