Sunday Link Love – I Saw Red Edition
Happy Sunday everyone! I hope you all had a great week!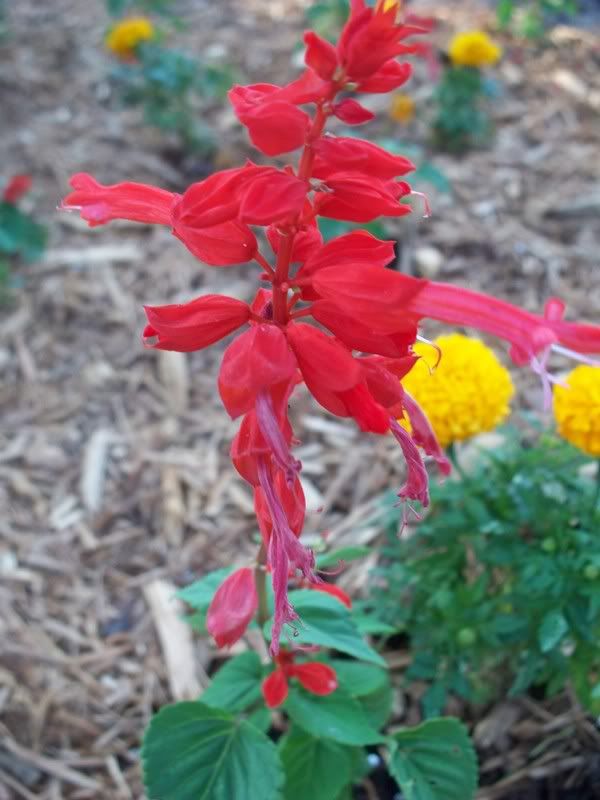 I wanted so badly to participate in the I Saw Red Challenge. I love red. Ask my daughter and she'll tell you that I "love everything red!" That's not true. You could paint Walmart red and I still would hate it. But I hate bananas and would maybe like them a little more if they were red, so there is that. I just all week meant to walk around and snap photos of red stuff and didn't do it and today is the last day!! *sigh*
Some exciting stuff happened around here this week. I was thrilled to have been linked from MSN SmartMoney yesterday – you can read the full article here - Deprived? Not us. Donna did such a great job and I love her whole article and not just because it mostly highlights me and agrees with me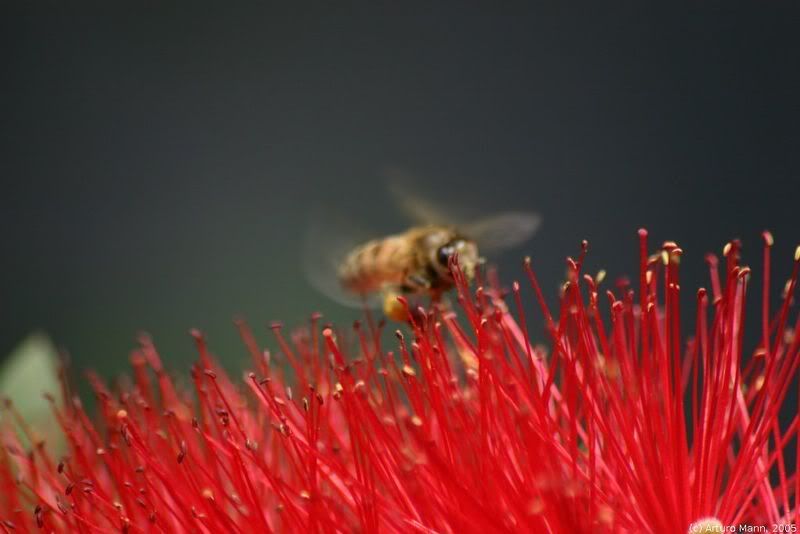 I also want to share that Pinyo over at Moolanomy has started up PFBuzz, a place to find lots of great articles from personal finance blogs. You can register and vote up articles and find what's buzzing now and what is up and coming. It's a great way to get seen in the community and to find other great bloggers out there. Check it out!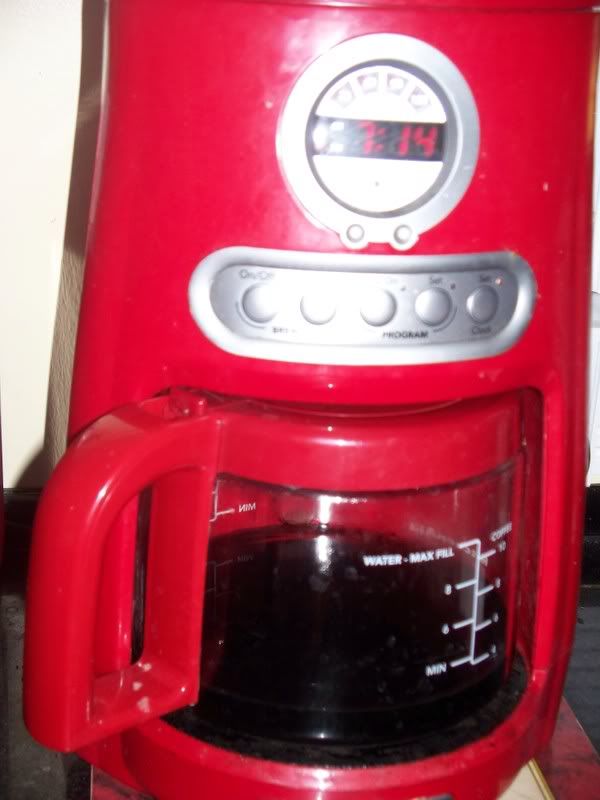 Another fun thing this week is that like 3 years ago I won some coffee from Rocket Finance in a giveaway and I got it in the mail this week! Just kidding, Rocket, I know it was only like 2 years ago
But you know what?!?! It was sooooo worth the wait. I could smell it before I even opened the box it was mailed in and could not wait to brew it. So perfect – it helped me become human this morning and I enjoyed my morning relaxing at my red patio set just a wee bit more today because of the delicious coffee. It's Berres Brothers Highlander Grogg. I agree with the packaging when it says that it's "indulgently sweet, richly enticing…an explosion of caramel, butterscotch and hazlenut". Now tell me you don't want to wake up to that every morning! Ahhhh
Oh, this is a roundup. I am supposed to be providing links to the amazingly fabulous content that I found around the web this week. Here you go!!
Over at Teri's Organic Garden, you can find Green Gift Ideas For Father's Day
Marelisa at The Abundance Blog gives tips for Creating Sacred Space.
Kacie at Sense To Save tells us I Don't Want To Be Obsessed. It is important to strive for balance in all we do, including spending and saving.
Lynnae at Being Frugal shares Tips For Traveling With Children. I need this in preparing for our long journey north next week!
Dr. Diva at Blissfully Domestic tells us why Blogging Is Good For Your Health. See? If you don't comment on my blog, I won't be healthy. So please, comment away!
Simple Mom shares The Benefits of Money Management. An uplifting and motivating read.
Trying to sell your house? Ashley at Wide Open Wallet tells you 10 Tips To Get Your House Sold.
Please read this beautiful post I'm Not Defined By How Many Dishes I Wash. Nothing I can say about it will do it justice so just go read it for yourself.
And last but not least – The Wrath of Meta Stuff at On Simplicity.